December 21st, 2009 by dusty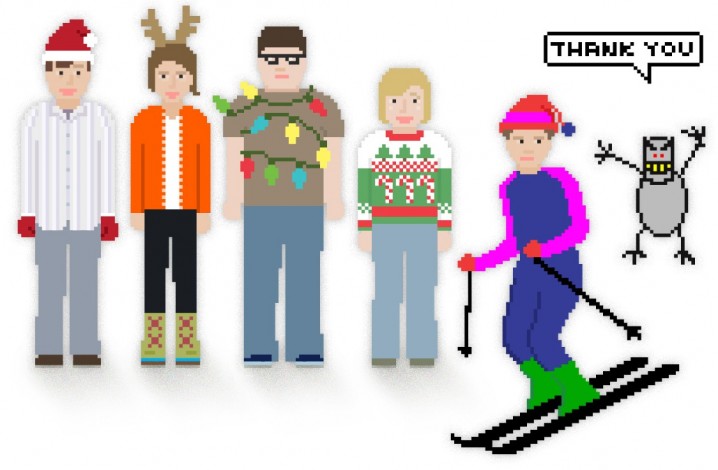 Happy holidays from all of us at BrightMix! It's been a crazy year, with lots of exciting things happening around here, but we wanted to take a minute and wish all of our friends and family a happy holiday season. We couldn't have done it without the support of those around us, so a big thanks to all of you. We're looking forward to 2010!
Since we have now have a Jinglemaster, we thought it would only be fitting to leave you with a little Christmas cheer, courtesy of your friends here at BrightMix and our Jinglemaster Devin. Enjoy, and we'll see you all next year!
[audio:http://brightmix.com/wp-content/uploads/2009/12/brightmix-christmas-jingle.mp3]