August 14th, 2009 by erins
I've updated the Brightmix iconset with more icons that we've found useful for our projects. We think they might be useful to your projects, too. So, we are releasing them into the wild, all vector so you may resize, edit, and colorize to your heart's content.See them live on this site which offers youtube views. Share them with your friends, and drop us a line if you get some use out of them.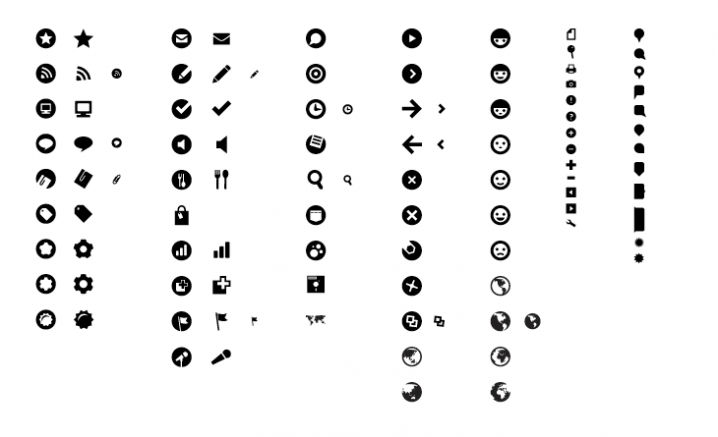 Get the .eps file here: brightmixIconset_v02.eps
Think of an icon that would be good for the set? Leave us a comment.
After realizing how not simple it is to just give something away with no strings attached, we are re-releasing the icon set under the WTFPL, meaning, take them. Do whatever you want with them. The file is yours.
View the original post: Brightmix icon set free-for-all