July 9th, 2009 by erins
After creating this set of icons last year for BetterOmaha.com, I've been modifying, reusing, and adding to them for the various projects we create. We think they might be useful to your projects, too. So, we are releasing them into the wild, all vector so you may resize, edit, and colorize to your heart's content. Share them with your friends, and drop us a line if you get some use out of them.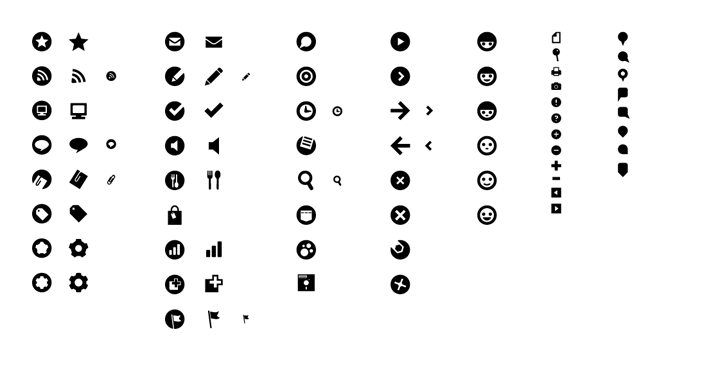 Get the .eps file here: brightmixIconset.zip
Think of an icon that would be good for the set? Leave us a comment.