June 21st, 2009 by ben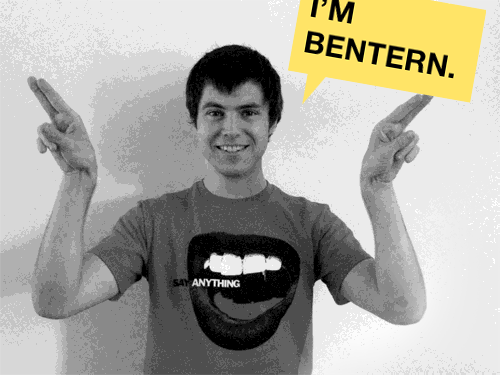 Hello World,
I am the Bentern, the Brightmix intern.  For the past six weeks I have been working out of the Brightmix international headquarters here in Omaha working on a project of my own.  I came up with my idea originally as a programming challenge for myself and it quickly progressed into what I think will be a pretty nifty website and business.  Yes, nifty.
Working on the idea has definitely had its own set of challenges, yet has been enjoyable.  I have a deadline of June 30th to get a very alpha version of the site up and running and I think I'm going to make it.  However, there have been some early mornings and long nights.  And lots of biking.  I bike to work.  I never realized how many large hills there are here in Omaha.  If you see a kid completely out of breath on first gear riding up California/Underwood in the morning, that would be me.  I appreciate any encouragement you're willing to yell from your car window.
Anywho, much has been done in six weeks.  Everything that has been so far definitely could not have been accomplished without the ongoing support from the Brightmix crew who have provided mentoring, design concepts, hilarity, and many other things.  They also feed me from time to time, which is GREAT.  I am embarrassed to say that I am your typical starving college kid.  If you would like to donate food to me, that would be really, really sweet.
I'm not going to go into specifics on my concept for various reasons just yet, but soon enough you'll see some cool stuff.  Believe me, I really want to tell you all what its all about but it has to remain covert for right now.  Feel free to say 'whassup' in the comments or swing by the office or whatever way you feel like saying 'whassup' to me.  I'll be working like crazy the next nine eight days to meet the deadline.  Wish me luck!
Keep reading the Brightmix Blog for specifics throughout the Summer!