June 22nd, 2009 by erins
Since the weather's been so nice, Brightmix, with the help of supplies from Marlina, is growing a garden. It's not huge, but by August, we should have lots of Cherokee Purples and this other thing called "bell pepper"…whatever that is. Also, "lettuce." It's like our version of having a fish tank. Maybe come winter, Brightmix will have a greenhouse.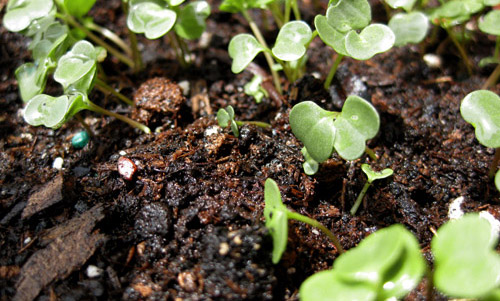 I forgot what I planted here.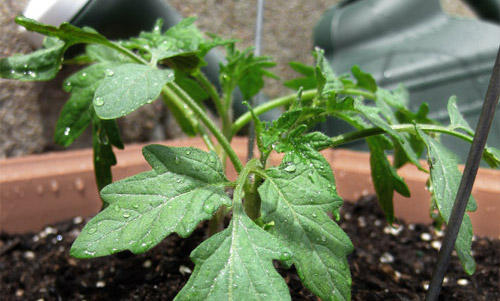 Cherokee Purple heirloom tomatoes.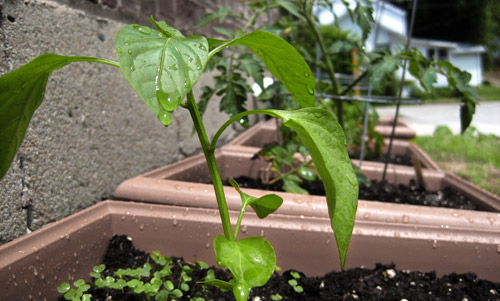 Bell pepper. The end.